We believe in great relationships (and beautiful lawns).
Since 1986, we have been providing premier irrigation and landscaping services to hundreds of residential, commercial, and municipal clients all over New York, Connecticut, New Jersey, and beyond. We pride ourselves on exceptional customer service, combined with an eye for detail and a talent for execution. We hire the best, most knowledgable employees to make sure our work comes out right the first time.
Give us a call and let us show you why many of our clients stay with us for over a decade.
Contact
➤ LOCATION
1185 Saw Mill River Rd, Yonkers NY 10710
☎ CONTACT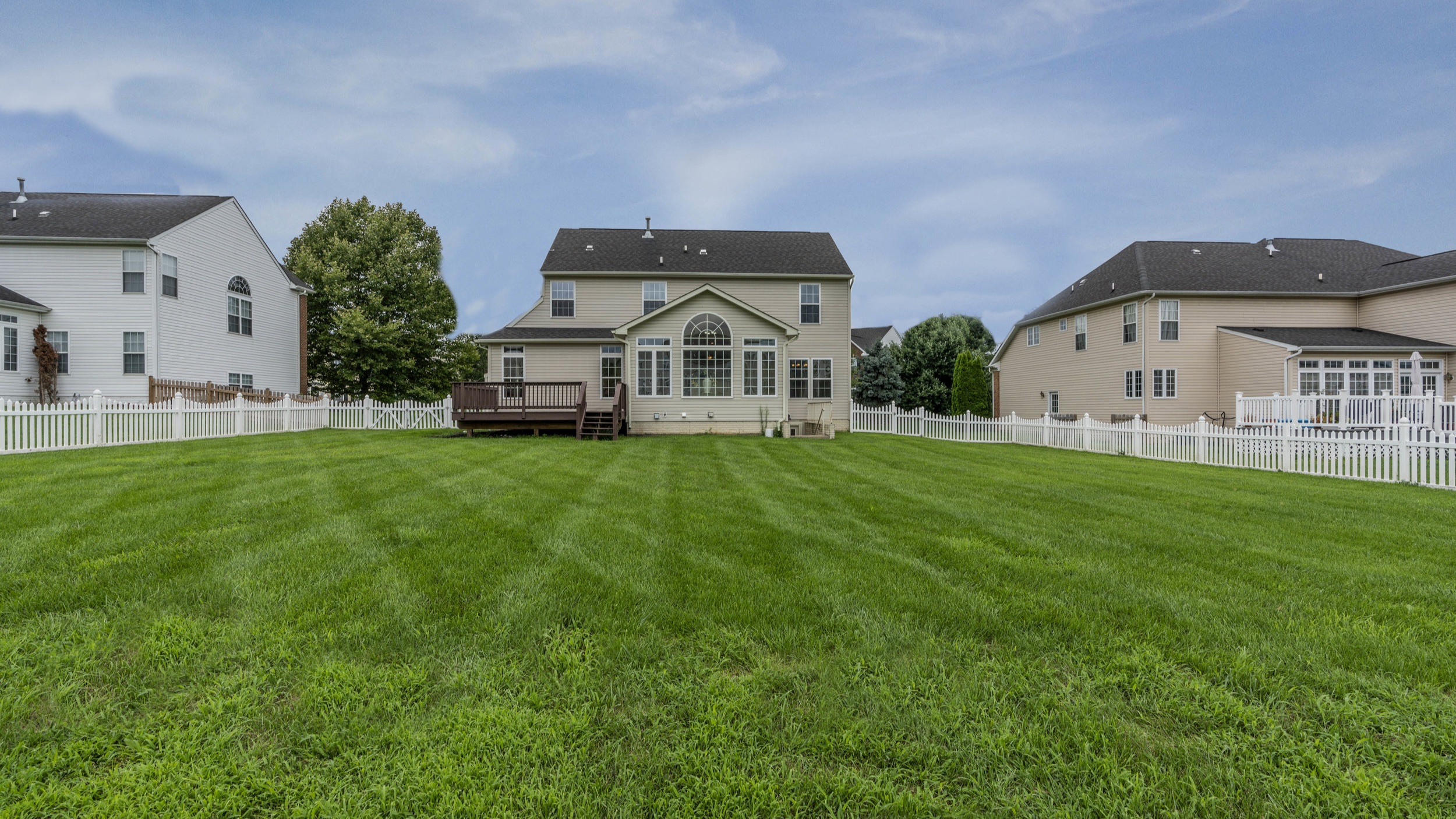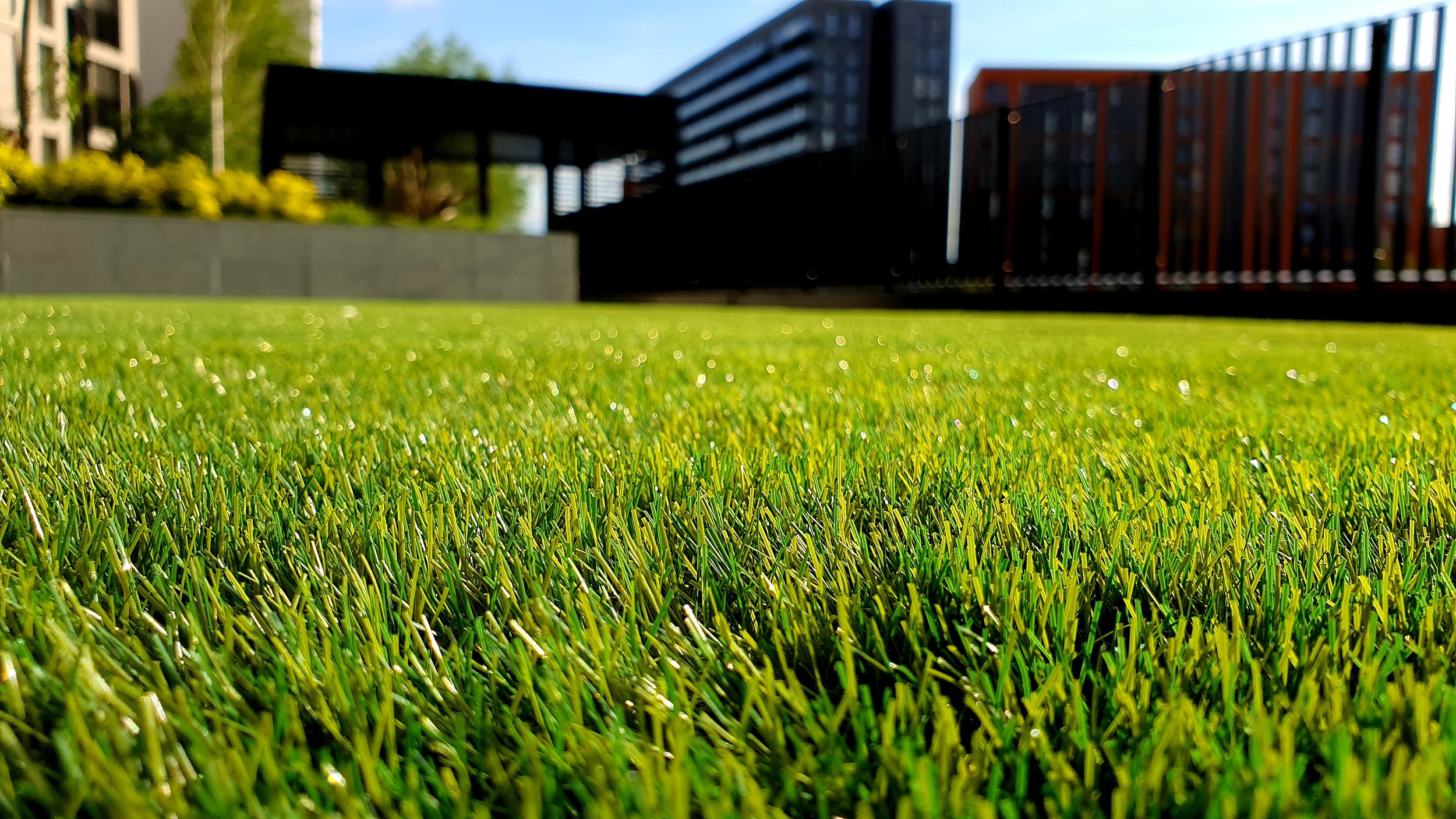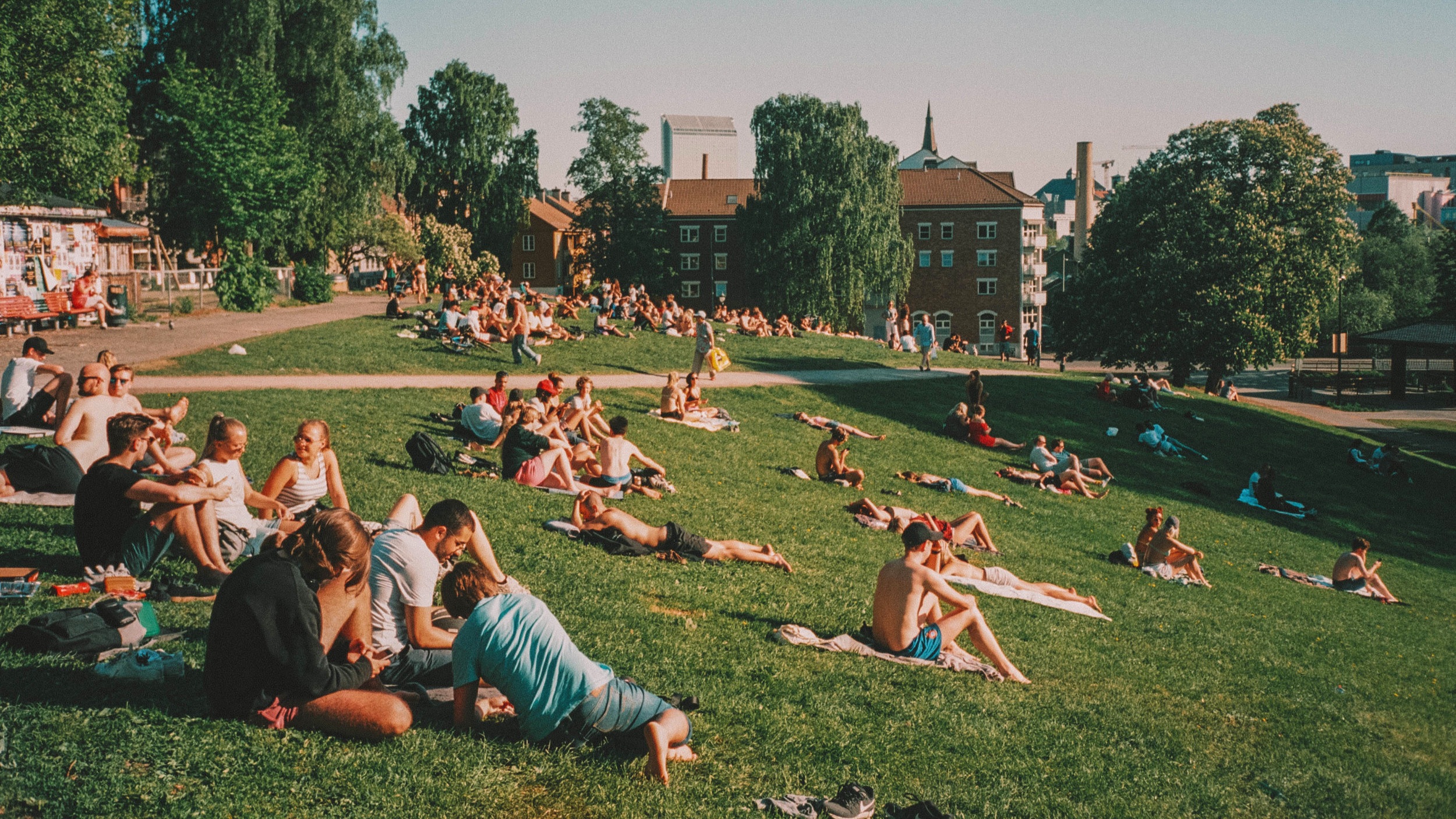 What do you need?
Tell us more about what you envision for your property. We offer a free estimate of work and we can make your dream fit within your budget. Try us, just leave your info below and we will get back to you within 24 hours.